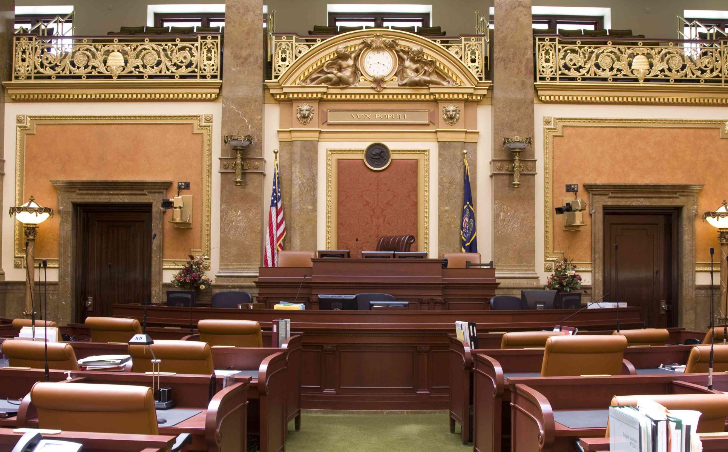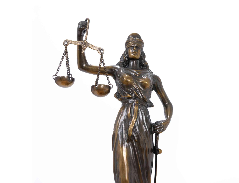 Wm Kingston V. Commissioner of the IRS: Published as TCM 1997-512- 
Pg 1of TAX DECISION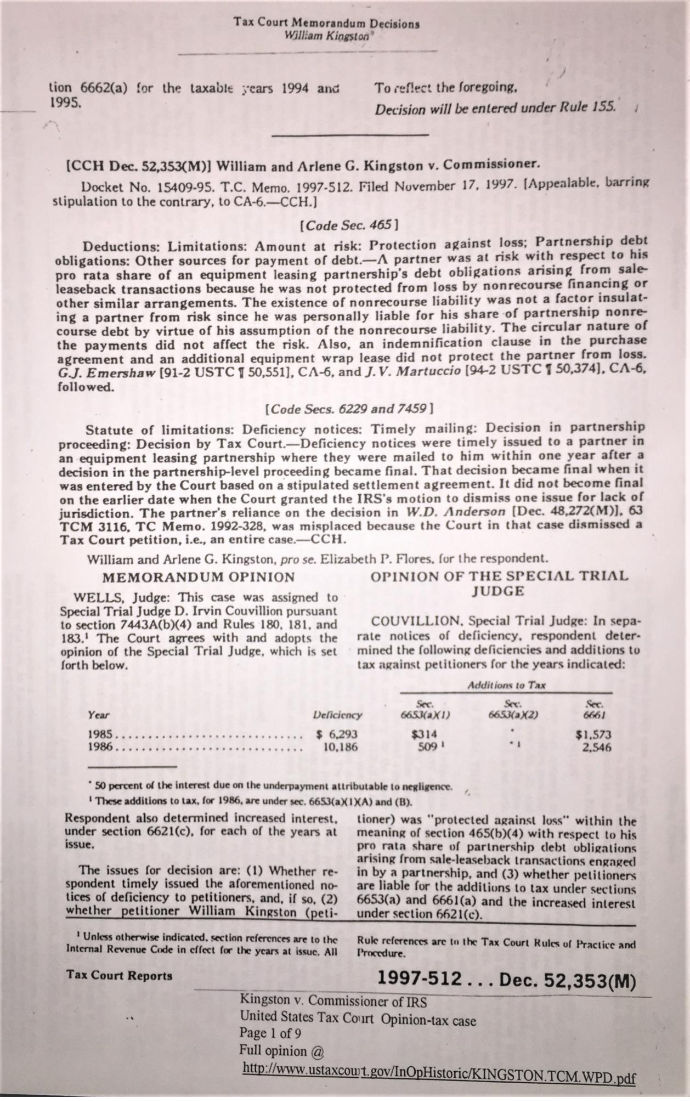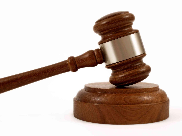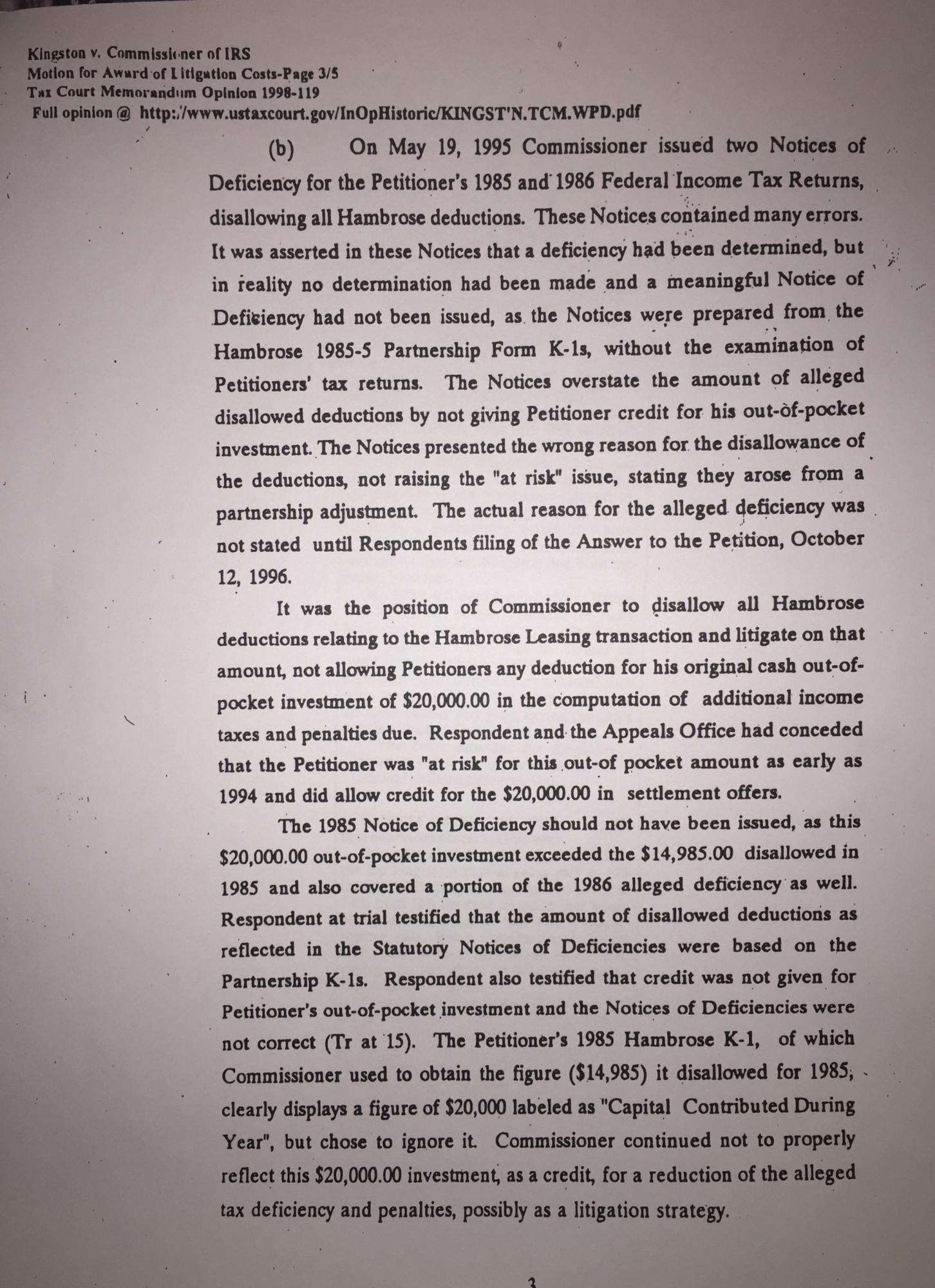 PAGE 3 of 5 FROM MR. KINGSTON'S MOTION FOR AWARD OF LITIGATION COSTS 
UNDER SECTION 7430 OF THE IRS TAX CODE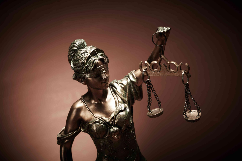 "When it comes to fighting the Internal Revenue Service, William Kingston is a bit like the sole survivor of a plane crash.The West Bloomfield Township CPA defeated the IRS in a dispute over that ubiquitous 1980s investment, the limited partnership, while fellow investors paid big penalties and interest, through lost court cases or settlements.
Kingston represented himself through the entire proceeding and even won a follow-up proceeding that requires the IRS to pay his out-of-pocket costs of $2,402 in fighting the IRS charges."...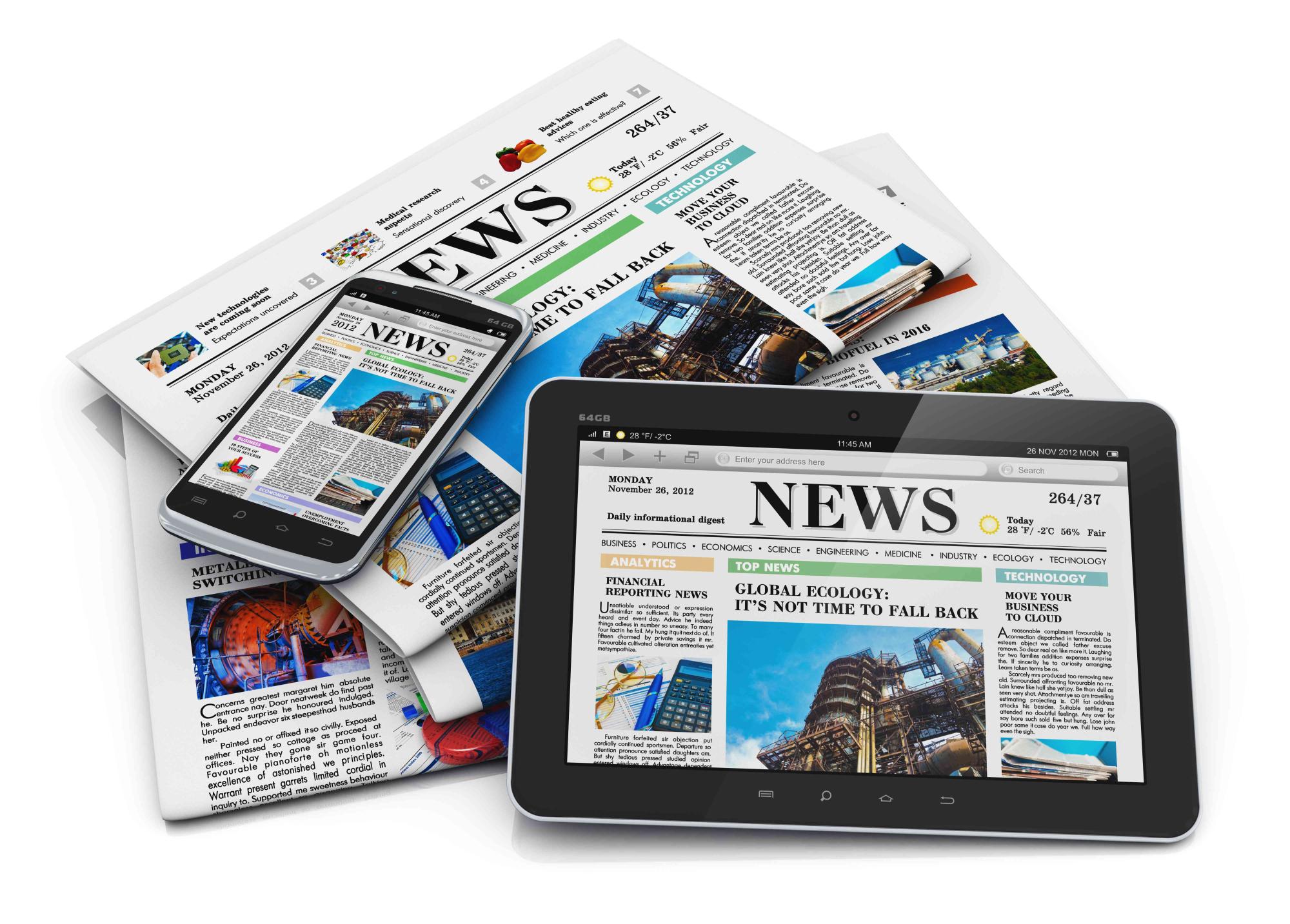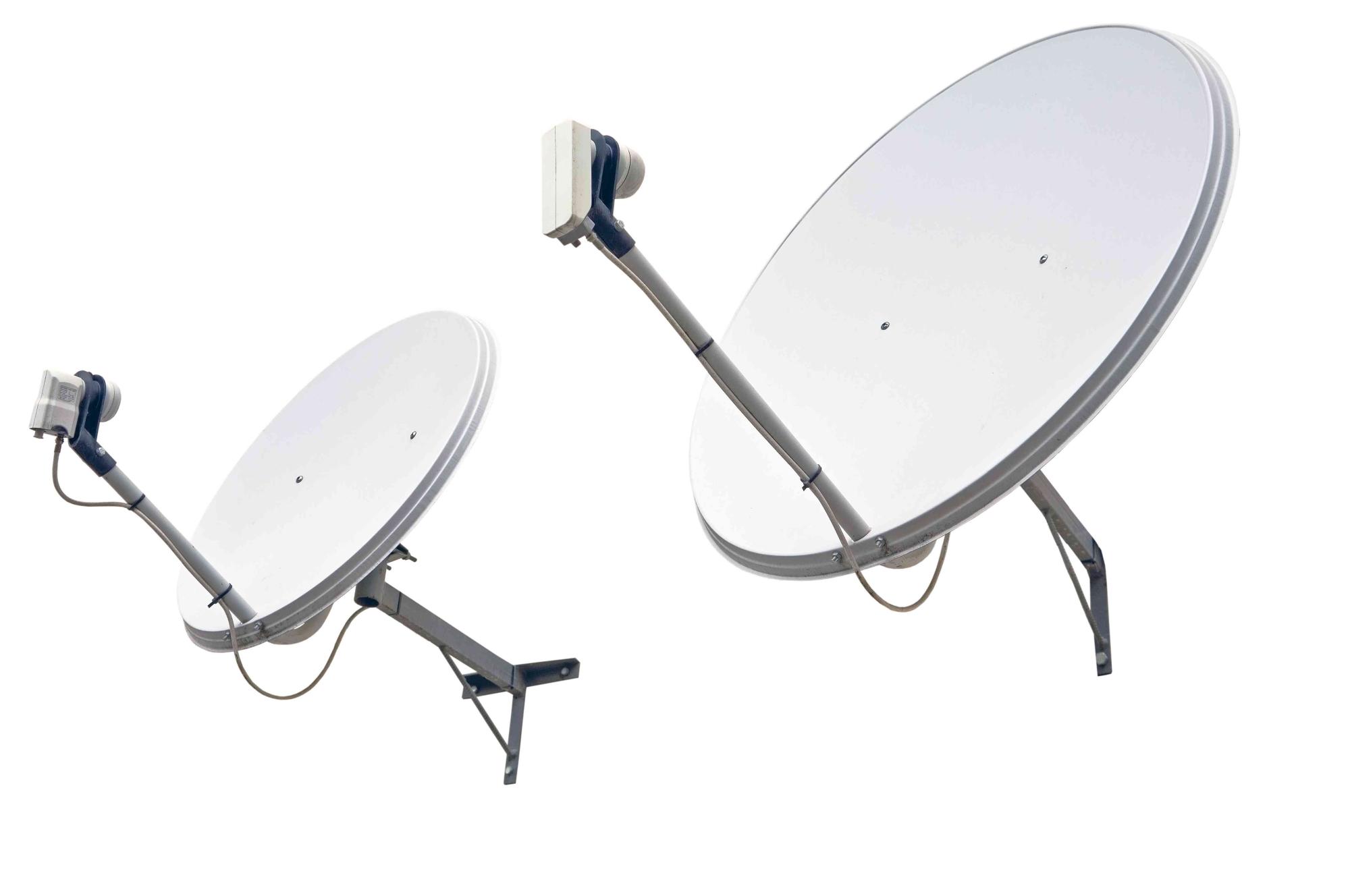 CLICK LINK TO READ THE FULL CRAINS ARTICLE!
DETERMINED CPA BEATS IRS IN LIMITED-PARTNERSHIP FIGHT
TAX COURT'S OPINION ON KINGSTON'S MOTION ON AWARD OF COST 
UNDER SECTION 7430 OF IRS TAX CODE