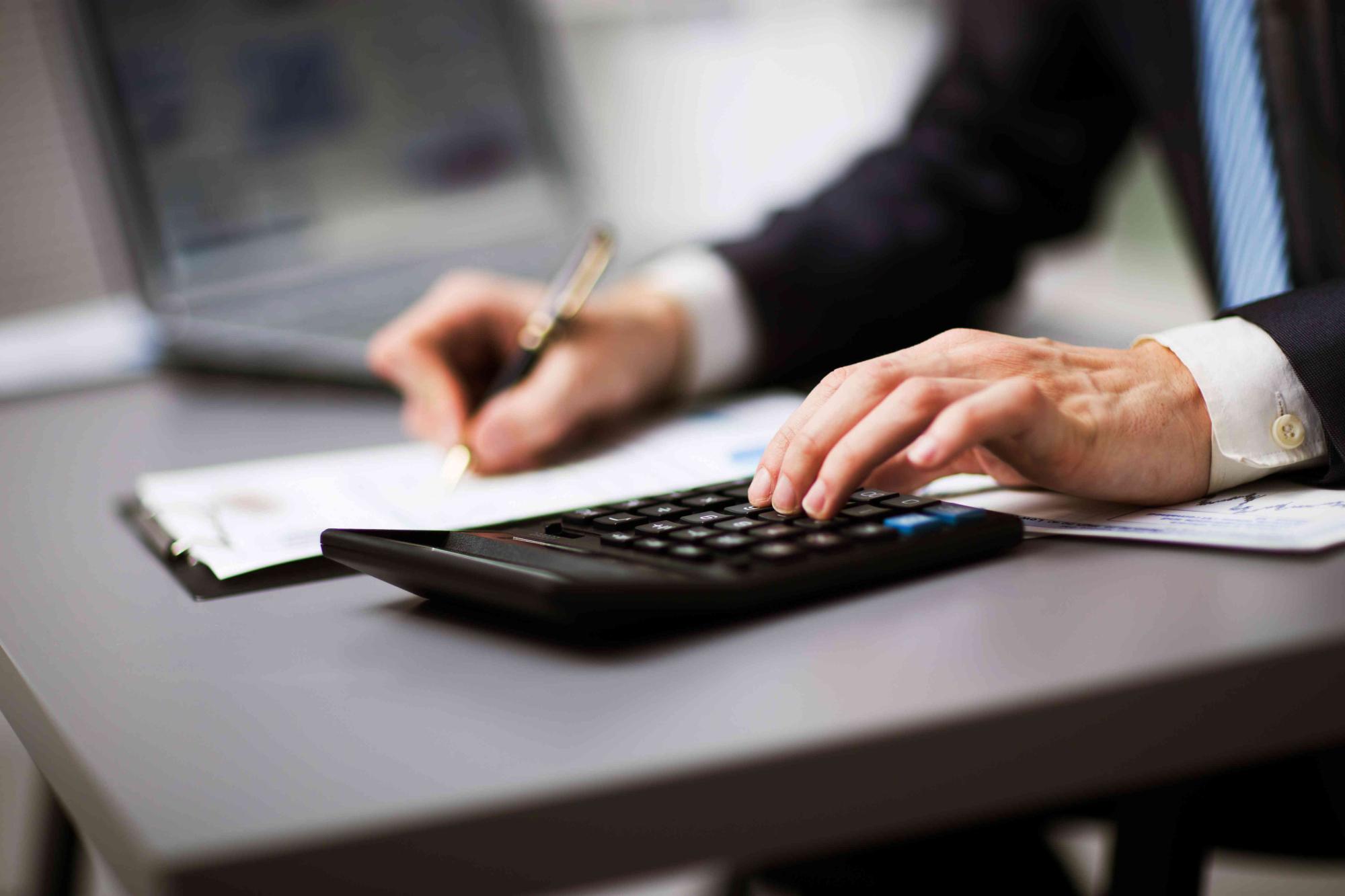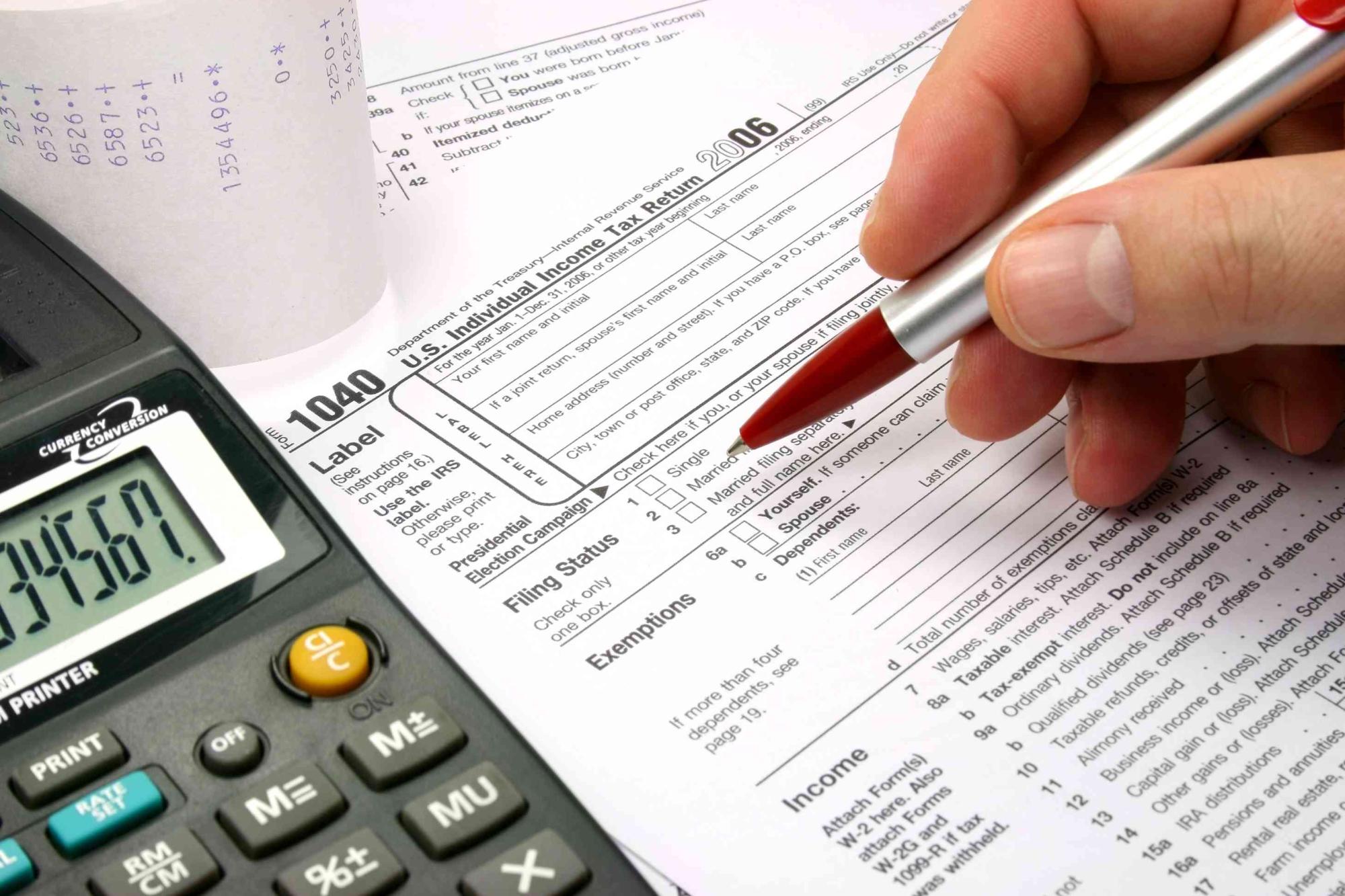 I will handle your case personally, as opposed to the ?big firms? which often hand-down cases to unseasoned subordinates and temp workers while charging you high rates. All clients receive my expertise and 40 Plus years experience, in handling of your returns and tax resolutions matters. William Kingston, CPA
Dear Clients,
If you?ve read this far, you?re ready for the next step. Here?s a simple how-to get started for you to follow:
Simply, fill out the confidential form below with your basic information, so I can personally review your situation and recommend the best game plan for you. A personal FREE consultation will be scheduled at your convenience.
I look forward to helping you return to financial health and well-being.
Most Sincerely,
William Kingston
REMEMBER,
NO OTHER CPA IN THE COUNTRY WON
AN IRS TAX CASE THIS COMPLEX IN U.S. TAX COURT AGAINST THE IRS!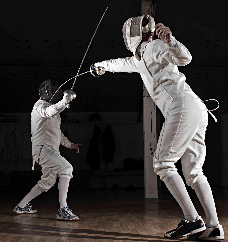 Take The NEXT Step Today!
The Basics To Your IRS & TAX Resolution
William Kingston Professional Service
Your Help With IRS & State Tax Issues including:
* Audit Representation
* Tax Settlements
* Preparation of Delinquent and Amended Returns
* Current Income Tax Preparation
* Achieve FBAR Compliance
* Offers in Compromise
* Negotiate Installment Agreements
* Penalty Abatement and Reduction
* IRS Appeals and Protests
* Request ?Currently Not Collectible Status? (CNC)
* Liens, Levy, Garnishments and Seizure Matters
* IRS Appeals and Protests
* Review of Prior Tax Returns
* Employee/Subcontractor Determinations